Are you into sports? Join us!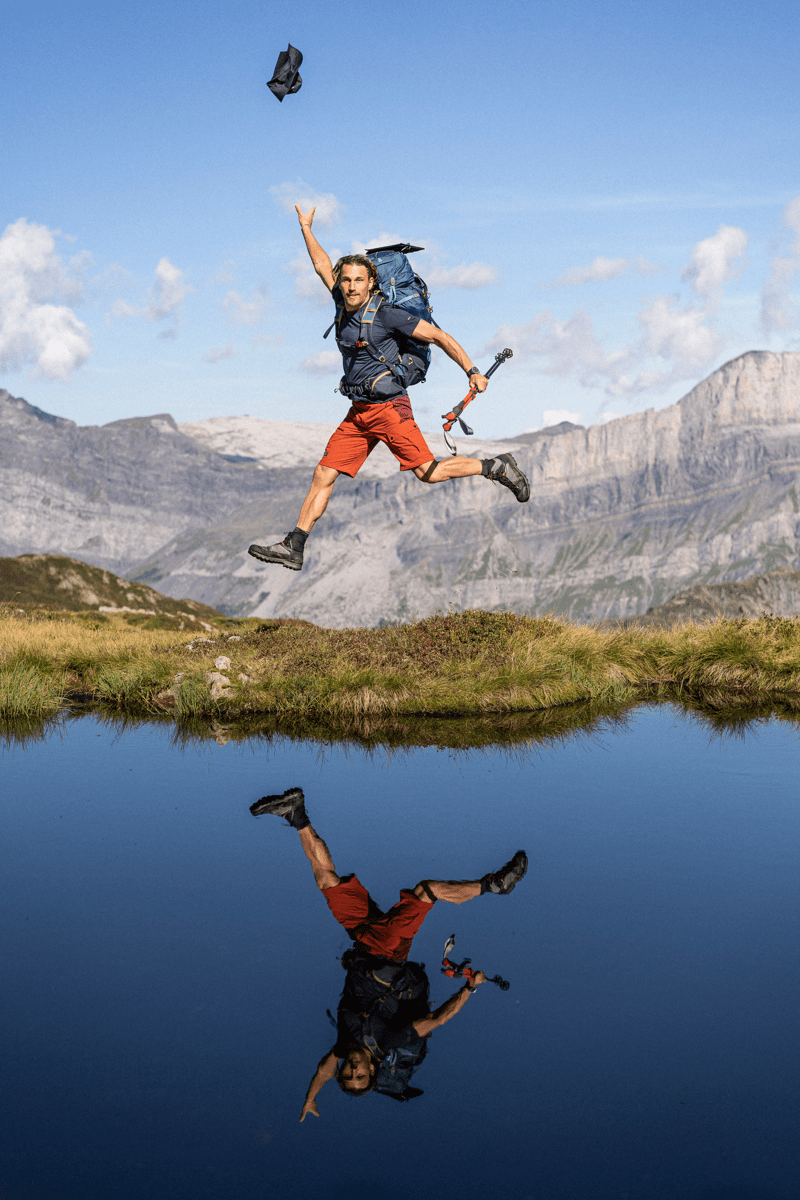 Decathlon is a family company founded in 1976 in France, inspired by the belief that sports products should be accessible to everyone.
Knowledgeable and competent employees, test areas, the opportunity to try everything and the widest range of offers - the first Decathlon store in Estonia in Tallinn will be opened in August 2023. It will provide everything you need to start your long-desired sport and new passion with energy, confidence and motivation to continue!
We are for the fact that the limits of your possibilities disappear and that any sport is available according to your level of preparation and enthusiasm to do it!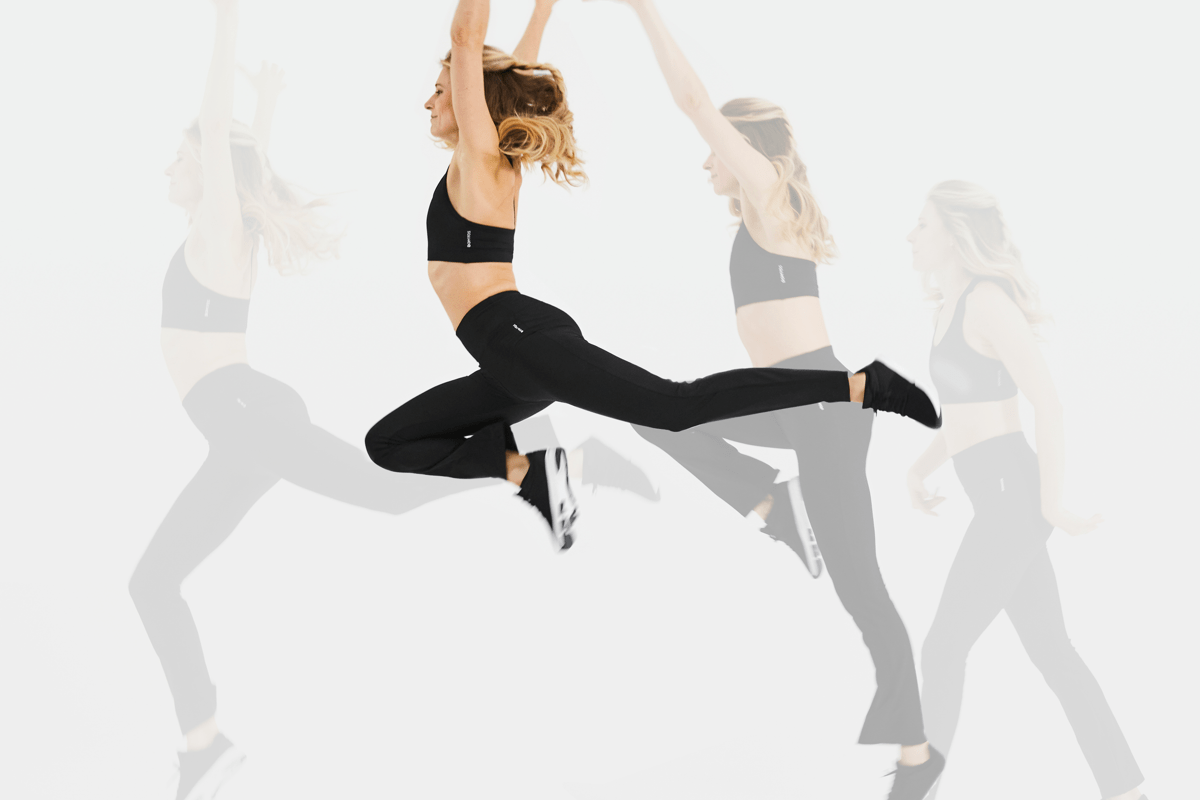 VITALITY
It's about being alive. About being positive and full of energy. I dare, I take initiative, I adapt and change when necessary. I like the action. I play to win, not not to lose.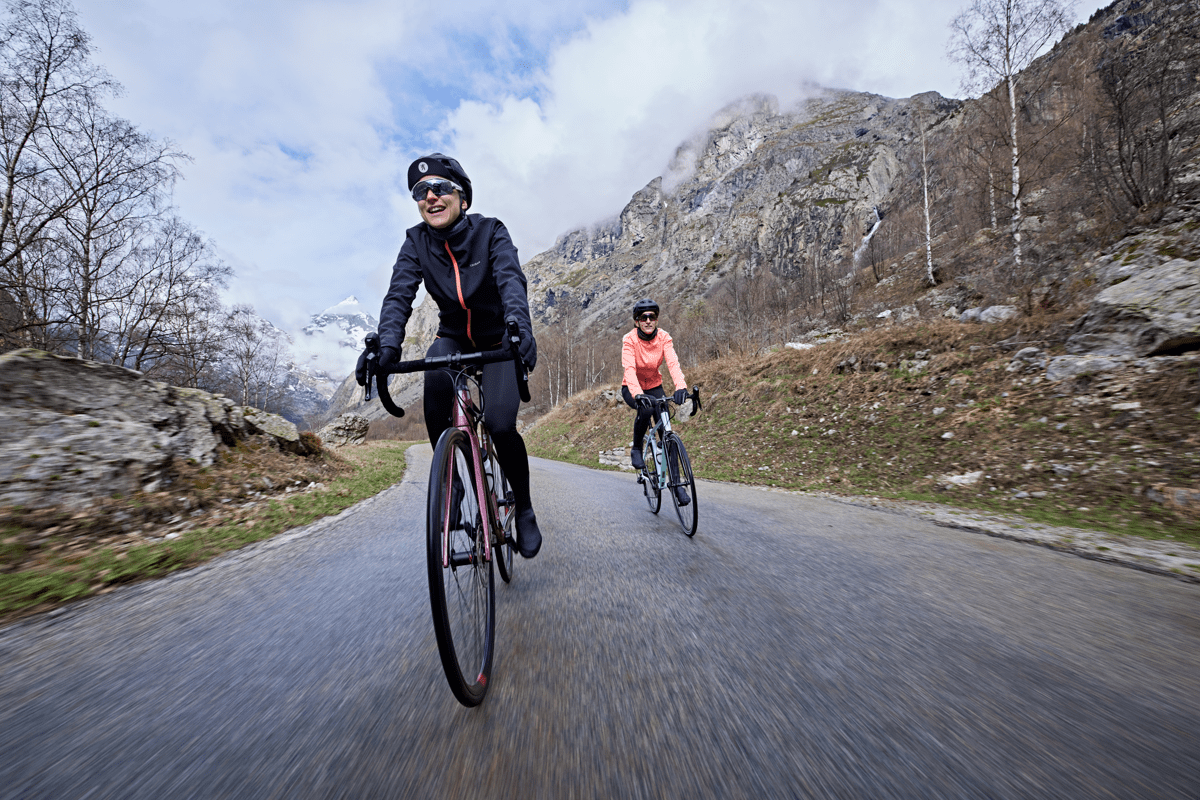 RESPONSIBILITY
It means being in charge, being the main player in your life. I clearly define what I will do and do what I say. I regularly measure the value I create and make sure it develops. When I make mistakes, I correct them quickly. I ensure that all stakeholders benefit sustainably from my decisions.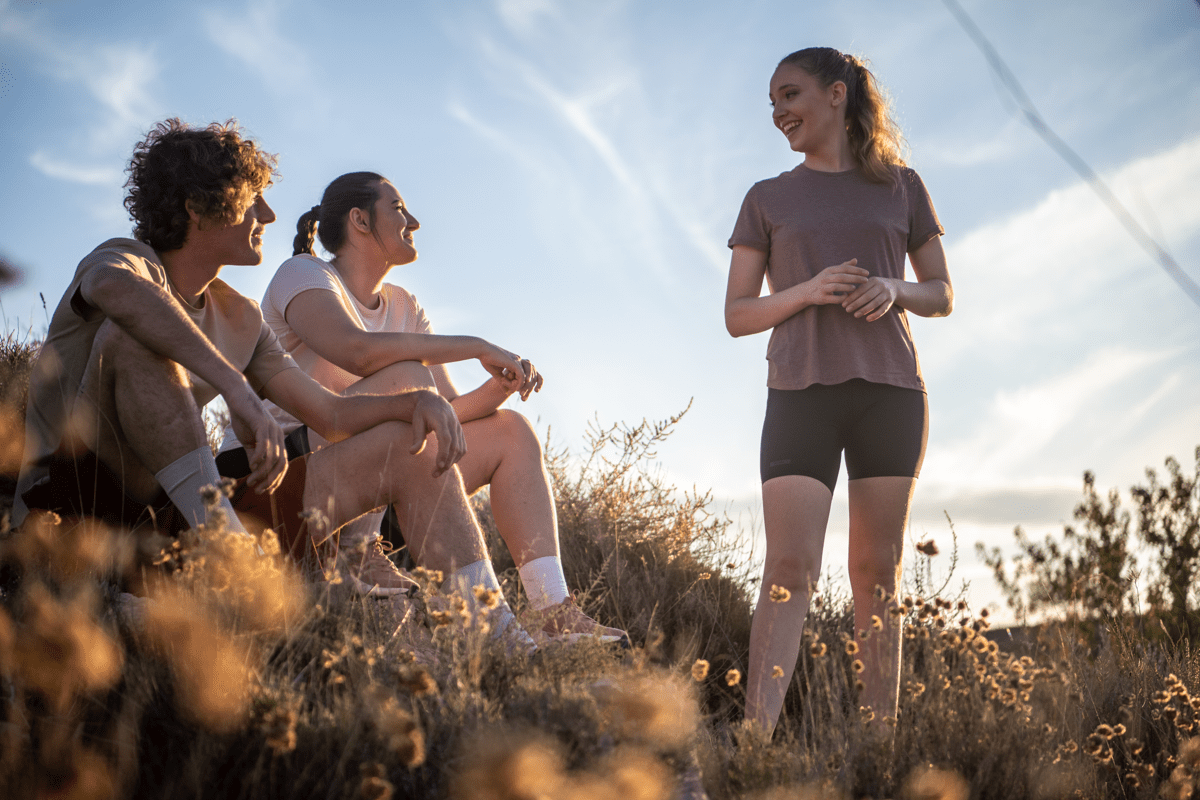 GENEROSITY
Doing things from the heart and focusing on others. I am a team player, I help others when needed. I share with others anything that might be useful to them. I consider all stakeholders as "friends". I take care of myself and others. We are in solidarity.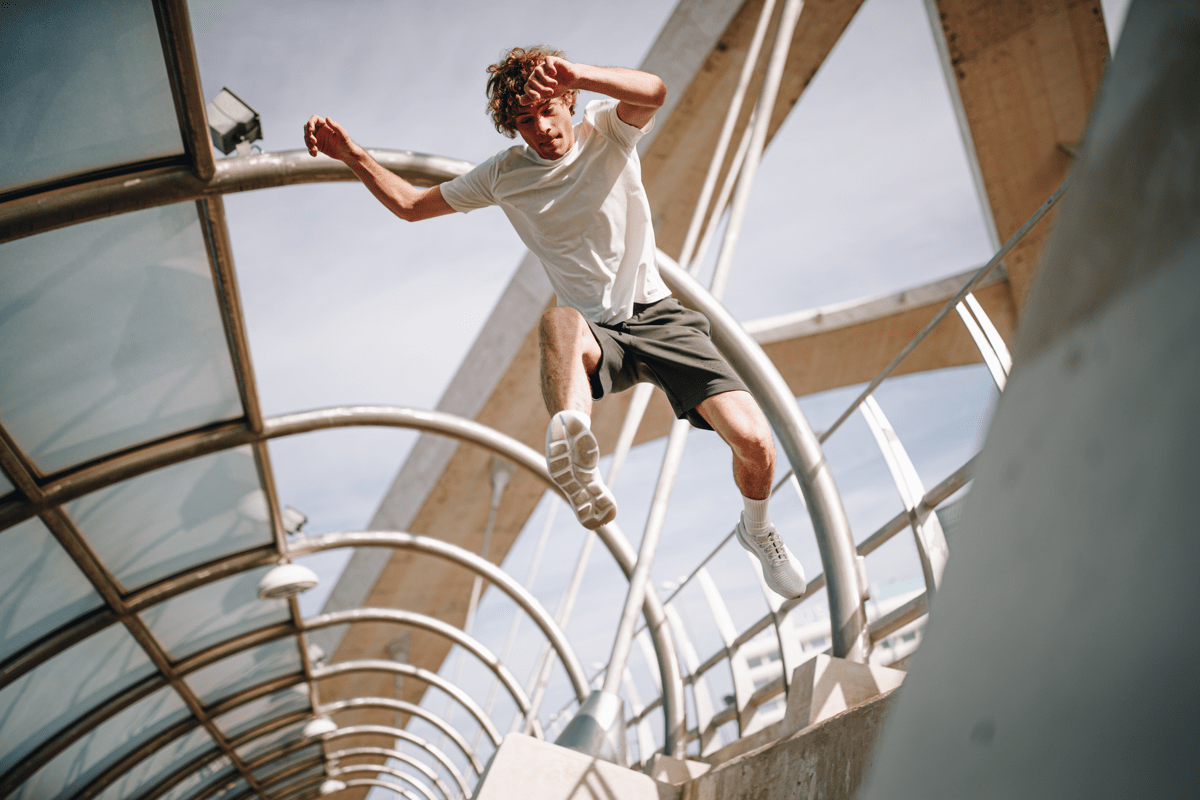 AUTHENTICITY
It means being true to yourself and to others. I have the courage to be myself. I don't complicate things, and I am kind and considerate to others. When I act, I consider the consequences that may affect the natural resources of the planet.